If you are a new business, I know money can be tight. There is so much that needs to be done, that your money ends up being spread rather thin. For some reason, branding is put on the back seat when a business starts that the business owner designs to design the logo themselves – after all it can't be that difficult to turn your great idea into a logo that everyone will recognise your brand going forward – can it?
It is not easy to create a memorable brand, but yet I see home made logos every day that make me feel generally sad as the potential has been completely missed. I know I can not stop the home made logo from being produced, but I would like to highlight my top 5 elements that will stop your logo being made into a disaster, so you and your brand can be remembered  for the right reasons.
1. Don't use clip art or similar
This is my biggest bug-bear of people designing their own logo. They grab icons or clip art and stick their company name under it. I would never buy from a company who had this as their brand because it seemly looks untrustworthy. 
2. Don't use hand-drawn logos
I have seen some logos out there that business owners have hand-drawn their logo idea, scanned it in and used it for their branding and icon. Unless you are a professional illustrator or artist I wouldn't recommend this approach as it doesn't give a professional look and you are less likely to get your ideal customer.
3. Be careful with colour
Research the colours of your industry. For example healthcare is blue, eco is green and blacksmiths are black. There is plenty of physiology behind colour and branding that not researching this before you launch your logo could be a huge problem with brand engagement and communication. If you want to use a completely different colour, get a professional to create your brand.
4. Be legible
This is my favourite 'not to do' – Fonts. Designers train for years to understand fonts and how to use them. We make it look easy, but it isn't. So when I see completely ridiculous fonts on a brand it makes me cringe. Research fonts. Pick the right font for your brand and the most important of all – make sure it's legible. Stay away from script fonts unless you know how to use them.
5. Check your spelling
Get at least one other person to check your logo before putting out into the world. I have seen so many spelling mistakes in tag lines and logos themselves. Also check that the logo reads correctly and doesn't spell something it shouldn't. Make sure you are remembered for the right reasons, not for a spelling mistake.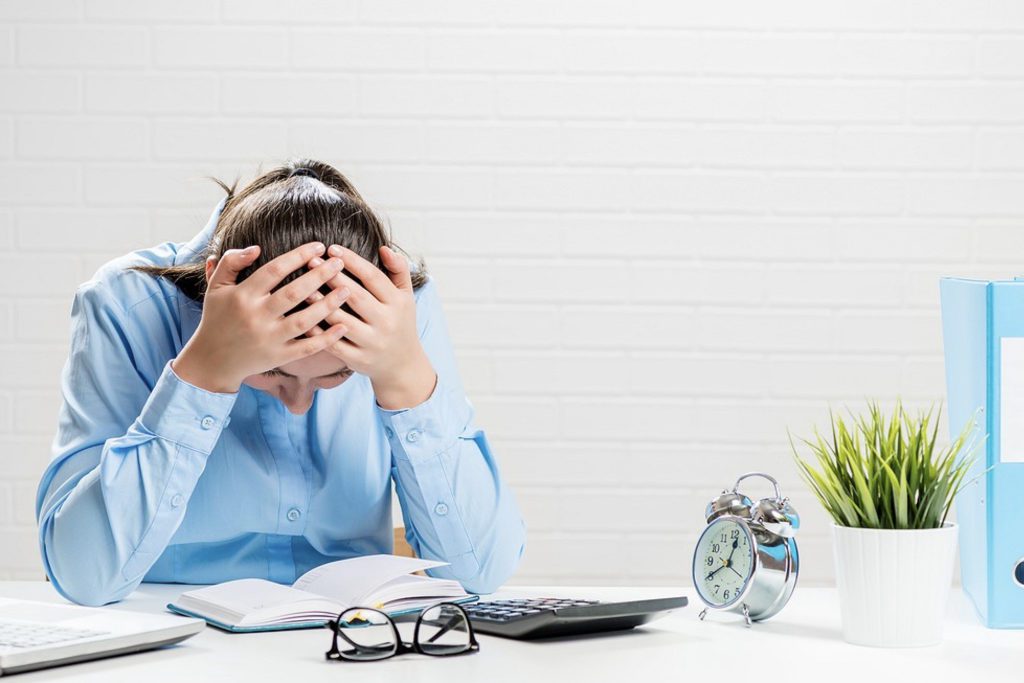 Final advice
My main piece of advice is get a professional to design your logo. Unless you know what you are doing, there are many pitfalls which could see your logo drag back your great business idea. Your brand is the main window to your company. Make it count. Give the right impression and don't cut corners. Use your design talents for your social media and cut costs that way.
You can hire a designer for your budget and ensure your logo represents your brand. You don't have to stick with the same logo for the life of your business, your brand should evolve as your business grows.